LINKS
The links below are not in any special order. Take your time, but come back. I may have found some more. Thanks
This light house will take you to a random sight on the Web. Use your back button to come back and try it again.
Parental discretion is advised because you have no idea where you are going with each click, and some parts of the Web are a little wooley, but go ahead and click!


My genealogy links.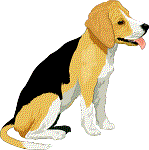 Jana, another girl in my home town...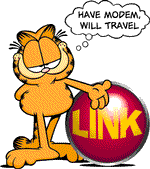 The favorite cat of millions of people. It has improved with electronic greeting cards.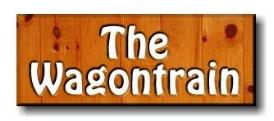 Wagontrain...Also known as Dream Artists. This is where some of my animated gifs are from.

Need a little cheering up? A good place to do it!

Three guess where this goes, first two doesn't count. My place of employment! Some useful information here.

American Postal Workers Union
ASK JEEVES IS A TRADEMARK OF ASK JEEVES, INC., COPYRIGHT 1996-1999 ASK JEEVES, INC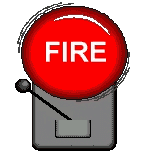 Click on the fire bell to go to my home page.


e-mail me if you find any broken links.
last update 9 Feb 2003